Are you currently renting? Have you EVER thought about buying a home instead of renting? If you can answer yes to either or both of these then this blog is for you!
Just as there is a lack of housing to be bought, there's a lack of apartments to rent, which equates to higher rents. And as rent prices inflate, those who rent are making their landlords wealth instead of growing their own wealth.

How much more do you think the net worth of home owners is compared to renters? Would you say 3x? 5x? Even 10x? How about 45.5 times as much!? In 2013 (the year of the Federal Reserve's previous report), the disparity was 36.6 times as much, so the gap is getting wider. Here are those figures: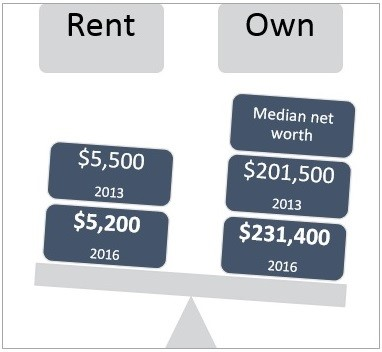 http://www.myeasytrack.com/userfiles/Handouts/Federal-Reserve-Survey.pdf

Many people I know are currently renting and WANT to own but don't think that they can. The main fears are credit scores, little to no savings and no clue on how the process works. And those are definitely valid concerns, but it's not the end of the world! Use this to self evaluate if you really are ready to buy or to see how you can get your finances in order and prepare to buy. And if you think you are ready, find a great agent who can help you win in this market!
Credit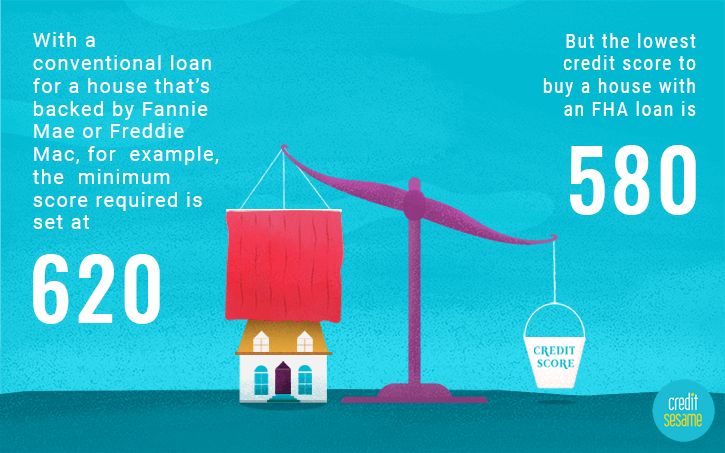 Although better credit gets you better rates there are programs out there that can work for you. 700+ will usually get you the best rates but did you know that there are lenders that will work with scores as low as 580? (Theoretically you can go as low as 500!) A great agent will have several lenders that they can refer you to depending on your situation.
https://thelendersnetwork.com/what-credit-score-is-needed-to-buy-house/
Improving Your Credit
If your credit STILL isn't quite there, that's ok! Here are some tips to help you build your credit:
Pay bills on time

Don't close accounts

Don't open new accounts just before applying for a loan

New accounts lower overall age of credit

Pay down total debt

Pay down balances on each credit card, not all of one

Don't apply for a bunch of cards or loans

Fewer credit "pulls" are better

Several credit pulls in a short period of time is okay if you're shopping for a loan

Pulling your own credit report is fine

Getting pre-aproved is considered a "soft inquiry" and doesn't hit your credit like applying for a credit card
https://www.experian.com/blogs/ask-experian/credit-education/improving-credit/improve-credit-score/
Down Payment
"I don't have money saved for a down payment!" Not a lot of money saved for a down payment is a big detractor for those looking at buying a home. But did you know that you can buy a house with only a small percentage down or even without putting ANY MONEY DOWN?? USDA and VA loans offer 0% down, FHA offers 3.5% down and conventional loans go as low as 3% down. Each has it's own benefits, drawbacks and restrictions, but the old adage that you need to put 20% down is no longer true!
For some more information on building credit and saving for a down payment check out this article from Forbes.
Down Payment Assistance
Did you know that there are programs to help you with your down payment as well? These are programs set by local and state housing authorities to help, mostly, first time home buyers.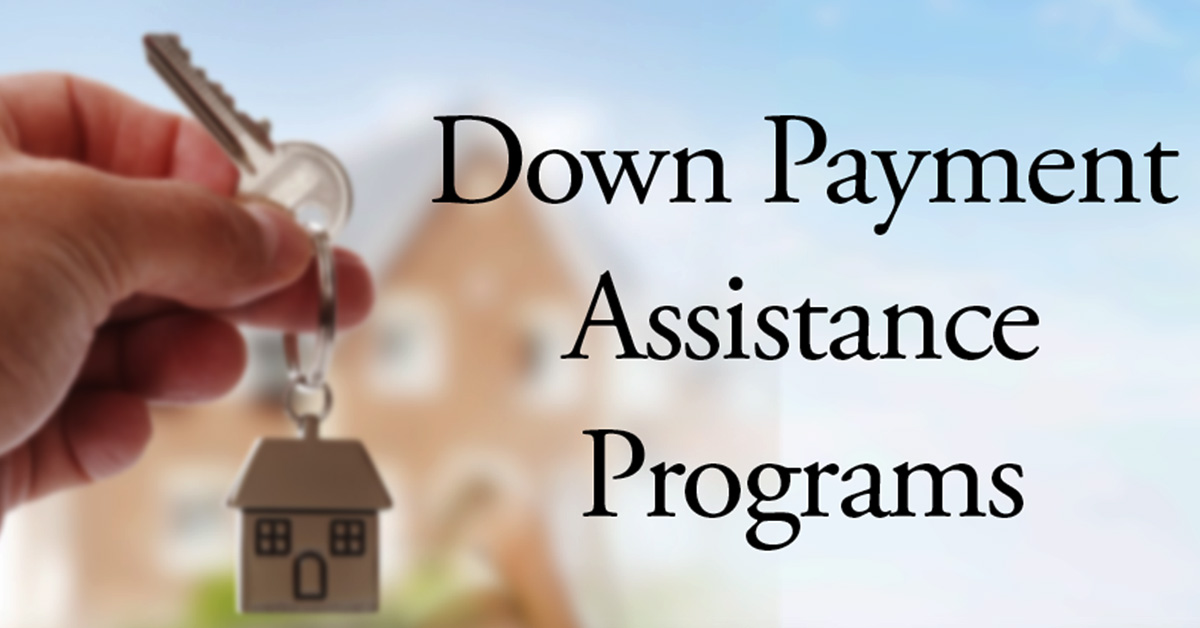 The assistance can be in the form of a grant, an interest free loan or a regular loan. There are varying restrictions and guidelines, but down payment assistance programs can be a huge benefit to a first time buyer! Find more information about these programs here and talk to your Realtor and/or lender about programs available in your area. You can find available programs here as well.
Who pays what?
Most people understand the benefits of working with a Realtor to purchase or sell their home. What buyers may not realize is that typically you don't pay your Realtor a penny! Traditional sellers who do list their home with a Realtor pay commissions that cover both the listing agent AND the (your) buyer's agent. Even "For Sale By Owners", who are typically trying to save money by not listing their home with an agent, are often willing to pay a buyer's agent because they know the value a great agent can bring to the transaction.
https://www.thebalance.com/how-do-buyer-s-agents-get-paid-1798872
What's next?
The housing market is HOT! In this market there are about 5 buyers for every house for sale. Because of this, houses are selling very quickly...often times the first day the house is on the market! You NEED a great agent who is available, and there aren't many!
Available to counsel you through the process before you even start the process
Available to show you a houses immediately when they come on the market
Available to advise you on how to write a strong offer on the house you want to buy
If you think you're ready to start building your wealth and putting your money to work for you, then give me a call! If you're even just curious about buying your own home and you want to see where you're at or talk more about the process, I can help. Let me work for you and get you to the next step in your life.