So, you're finally ready to buy a home! But when is the best time to buy? Everyone has their opinions but this is your foll proof guide to timing your home purchase.
You've probably heard everyone say Spring is the best time, or Summer. Even Realtors may tell you to buy during those times. But in reality, there is NO "best" time to buy. Here are some things to consider when deciding when to buy.
1. Your life/lifestyle cycles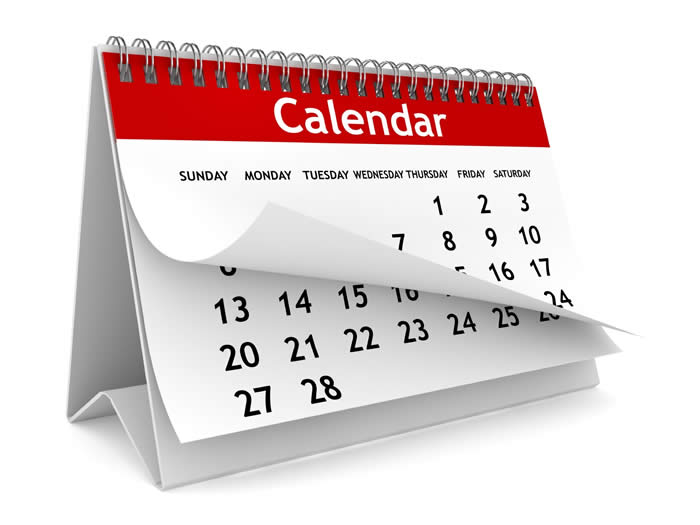 What does your life look like? Do you have kids? Is there a time of year that's busier for you at work? Do you hate the cold? Do you hate the heat?
When considering buying a home, the first thing you should consider is what works best for your life. If you have children and don't want them to change schools mid year then starting the home buying process in the spring is probably best for you. If you're an accountant and spring is exceptionally busy for you then maybe late summer or fall could be best for you. If you hate the heat then moving in August probably isn't best for you. A great Realtor will get to know your why and find out your motivation before advising you to buy at any particular time.
2. Housing Inventory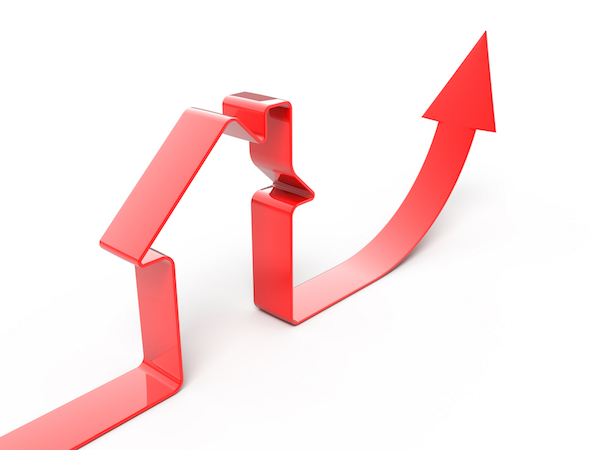 Inventory in Cincinnati/Northern KY is at an all-time low. 5 years ago for every house that was sold there were 5 others available. Today, for every house sold there are less than 2 others available. And during the year there are housing inventory cycles as well. During the spring and summer there are typically more houses on the market as compared to fall and winter. Inventory in November and December typically falls even lower as people aren't wanting to move during the Holidays. Some Realtors are intimidated by the low inventory, but a GREAT agent loves the challenge and will bust their butt to find you a home regardless of inventory. If you want to buy a home in the dead of winter there are still people who need to sell during that time.
3. Other Active Buyers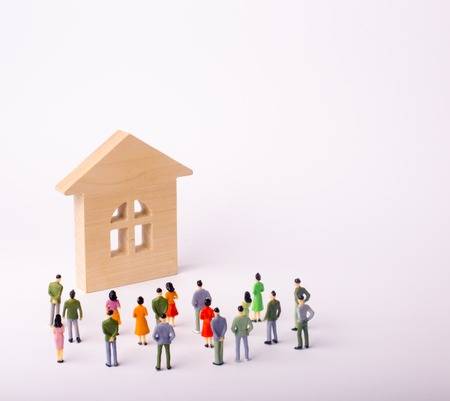 The number of active buyers in the market often move in tandem with housing inventory. What that means is that in the fall and winter there are less homes available, but there are less buyers looking. In the spring and summer as more homes are coming available, there are more buyers entering the market as well. So even though there are more homes available, there are more people looking at the same house as you, competing with you to buy it.
4. Loan Officers/Home Inspectors/Title Companies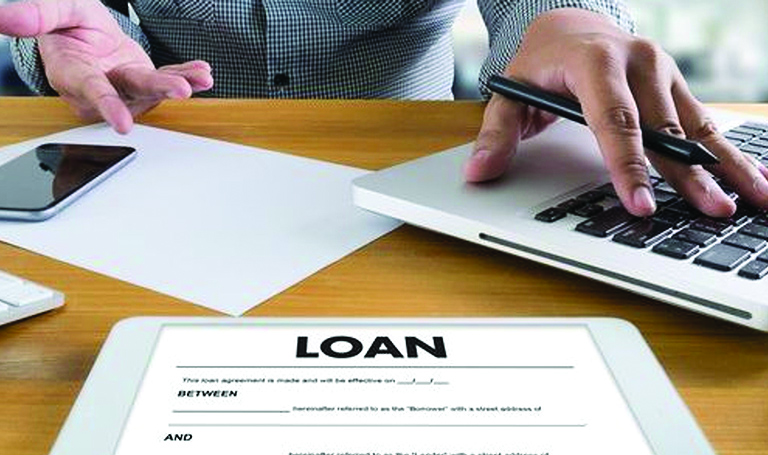 Typically after you have an accepted offer on a house it takes about 30-45 days for the transaction to be completed and for you to move into your new home. The loan officer has to process all the documents for your loan, the home inspector needs to come inspect the house for you and the title company needs to research to make sure the property can be sold free and clear of any liens (tax liens, IRS liens, judgement liens, mechanics leans) attached to the property which would then be a debt that you would then incur with the purchase of the property. During the spring and summer you can imagine that those involved in these steps are very busy. But during the fall and winter, as the number of transactions they're processing falls, they can sometimes close the deal earlier for you.
As you can see, there's really no BAD time to buy a house. The most important things to keep in mind are A) what's best for YOUR life and YOUR timeline and B) you need a great Realtor who will listen to your needs and fight for you no matter what time of year you choose.